2010 All Japan championships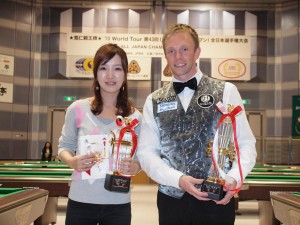 Congratulations to the winners and all the players for their great performance.
The result: Please click: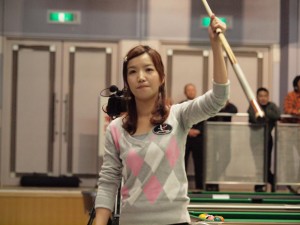 The women Champion from Taiwan: Lin Chiao Chi.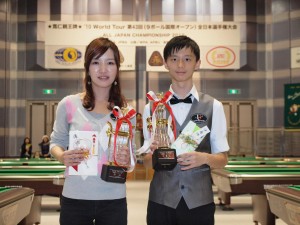 And the runner up in the Men's division is the 15 years old kid from Taiwan, he is also the brother of Ko Pin Yi.